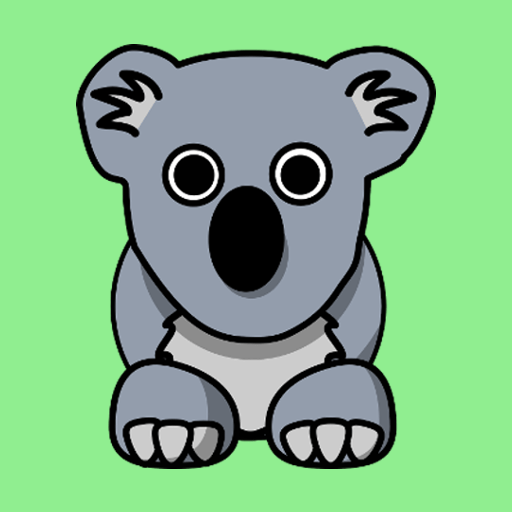 Aussie Animals Voice App is available on
Amazon Alexa
and
Google Assistant
.
Learn about Australian Animals while having fun. You can ask about their habitats, diets, see how they look like and listen to the sounds they make.
To begin just say: "Alexa, open Aussie Animals" or "Ok Google, talk to Aussie Animals"
Available in English and Spanish languages.
Available Animals
Cassowary, Cockatoo, Crocodiles, Dingo, Echidna, Emu, Kangaroo, Koala, Kookaburra, Masked Owls, Pelican, Platypus, Possum, Quokkas, Rainbow Lorikeet, Red Back Spider, Tasmanian Devils, Wallaby, Wombat.
More animals coming soon!!
Premium Content
We can now offer Premium Content to get access to unlimited content about Australian Animals. new animals and facts will be added periodically so you can continue to have fun while learning. With Premium Content, you can also learn about:
Bandicoot, Bearded Dragon, Bilby, Bush Stone Curlew, Currawong, Diamond Python, Flying Fox, Funnel Web Spider, Green Jumping Spider, Potoroo, Quoll, Thylacine.
Fact Types
Yucky, funny, dangerous or interesting facts.
Animal Categories
Amphibians, Arthropods, Birds, Crustaceans, Egg laying, Fish, Insects, Introduced, Invertebrates, Macropods, Mammals, Marine, Marsupials, Placental, Reptiles, Spiders, Vertebrates.
What questions can I ask?
'Where do wombats live?', 'What do koalas eat?'
'Tell me something scary about crocodiles', 'Tell me something funny about kookaburras'
Feedback
We appreciate your feedback as we are continuously trying to improve the app. Please send your feedback or suggestions to voice (at) pentatech.com.au