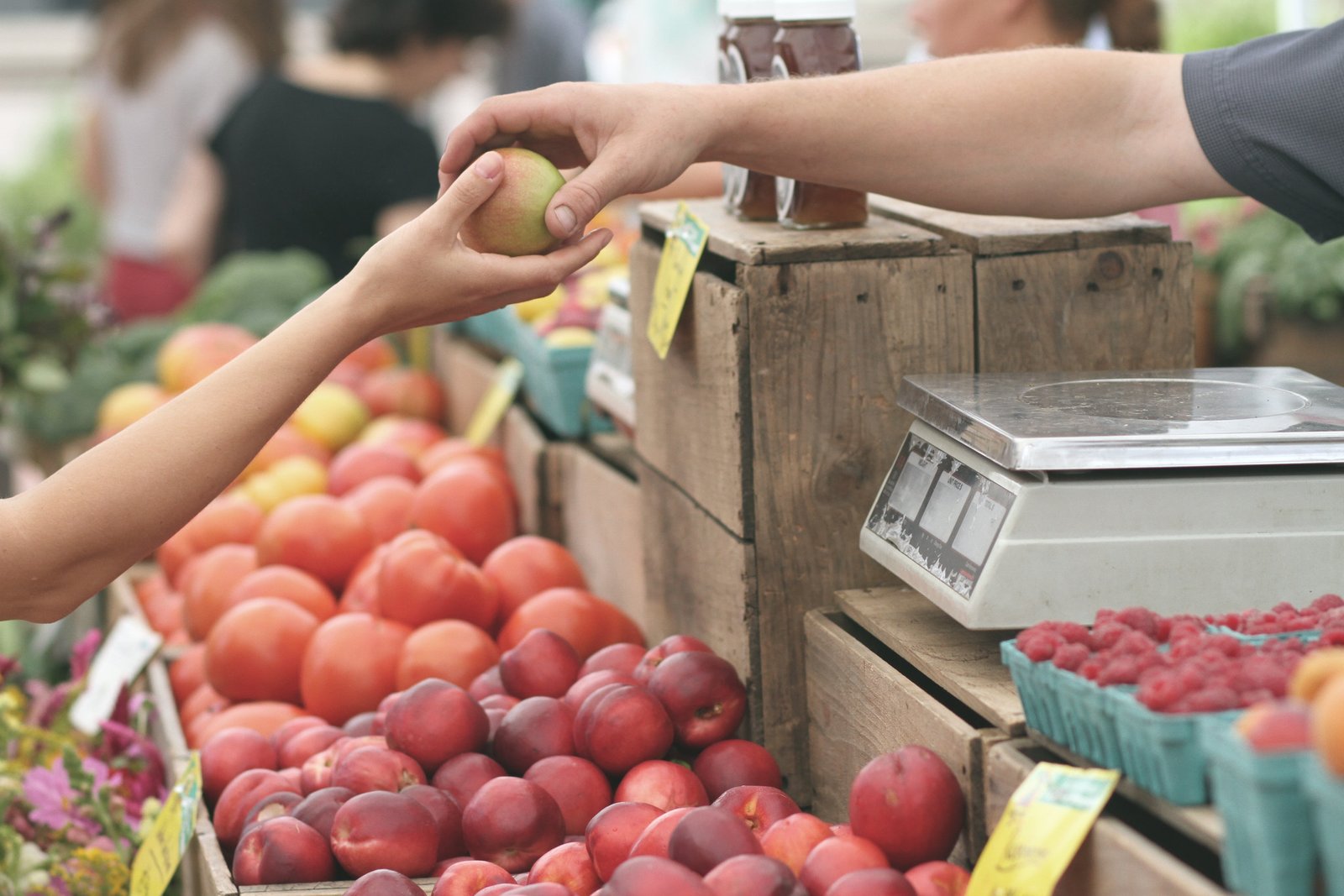 Customer Engagement Voice
PentaTech Customer Engagement Voice allows you to engage with your customers via voice-activated devices. Pre-built and customizable interface based on an interaction conversational flow.
Customers or potential customers looking for your brand on any Google or Alexa devices (Google Nest, Google Home, Alexa Echo, Alexa Echo Dot, etc). PentaTech Customer Engagement Voice customized with your brand will interact with your customer and answer relevant questions such as stores, trading hours, customer assistance, push a notification or send email or SMS to the customer, among other extensions and available connectors such as Twilio, Facebook, Twitter.
Benefits for you and your customers
Promotes brand affinity through a convenient new touchpoint
Increases customer retention and improves your business reputation
Provides new opportunities to integrate with existing touchpoints and backends
Enhances customer experience because users love convenience and there is no need to switch between channels
Secure your verbal domain name
Support on Google Assistant and Amazon Alexa including all devices supported by these platforms
Basic usage statistics reporting
English language, deployment in all countries that Google and Amazon support
Basic support package
Configurable greeting messages
Business purpose (what do you do?)
Stores and trading hours
The closest store near me
Help
Events (date, time, location, tickets)
Call me
Important business facts
News
Multi-language support
Custom usage statistics reporting
Premium support package
Logged in users personalization
Facebook
Twitter
Instagram
Thalamus Omnichannel Marketing
Voice app and mobile Push notifications
Email and SMS notifications
Your backend APIs