We develop Voice Apps for Amazon Alexa and Google Assistant platforms.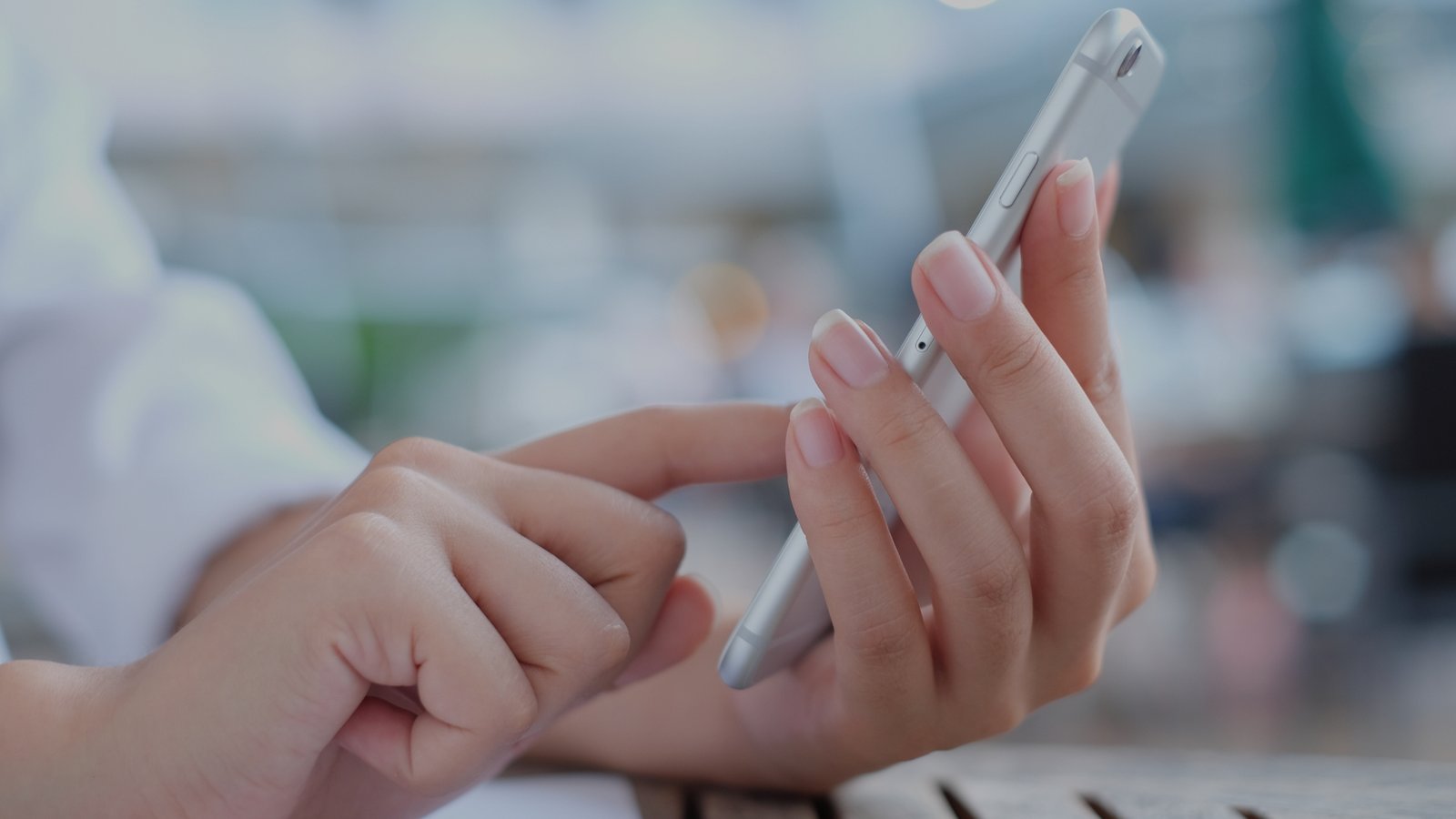 We are Thalamus partners in APAC region. Thalamus is a flexible and scalable enterprise Marketing SaaS platform to connect your company with consumers, retailers, sales force and distributors.
Integrate digital touch points, send omnichannel communications, run promotions, design consumer journeys, and analyze using Tableau.